We are skilled in storytelling
COMPANIES, BRAND, EVENTS, IDEAS, EMOTIONS, MESSAGGES, INSTANTS, STORIES, PRODUCTS, EXPERIENCES, TRIPS, AGENCIES, PEOPLE, TEAMS, MANAGERS, LOCATIONS, PARTIES, MUSIC, ART , CULTURE, VALUES.
ADVS Communication & Media is a Digital Content Agency.
For over 10 years we have been designing and producing digital contents and solutions of cross communication for every kind of corporate identity.
https://www.youtube.com/watch?v=B3pkOtVFT38
Take time, this is our portfolio!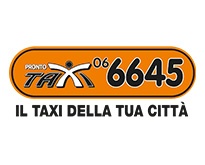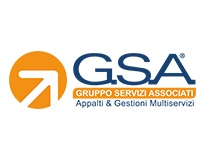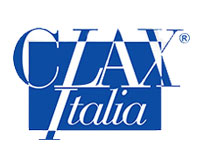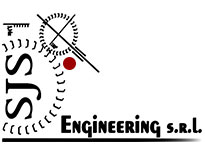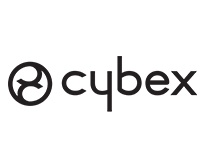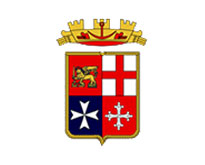 We put passion, creativity and energy in every work we do, in every story we tell.