We give life to the company image
Strategy, design, identity, creativity, visual.
Communicate the corporate image effectively in the exhibition.
Strong corporate image, recognizable, to infuse positive values.
The perfect presentation for content and values, recognizable style for any kind of format.
The right strategy to increase visibility and to communicate company values in the best way.
We support our customers in the communication, growth and transformation processes, listening to them and supporting them in the defining-strategies-process and in the choice of the messages to spread.
Supporting the customer in choosing and implementing the best communication strategy, the most suitable for the company values and objectives expression.
Graphics is this space where ideas become combination of shapes and colors.
Listen, analyze, imagine, create, define, renew, so we give new life to the company image.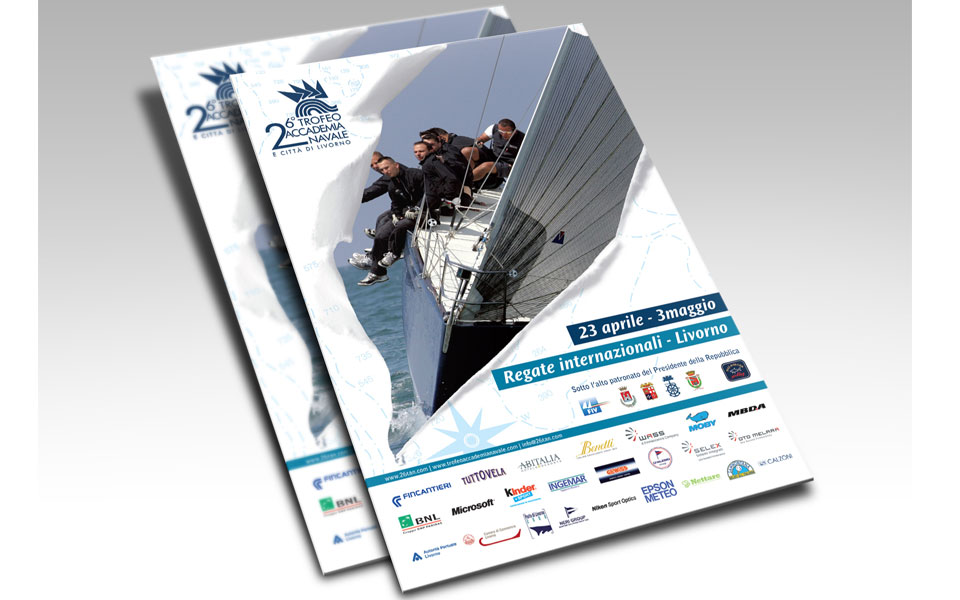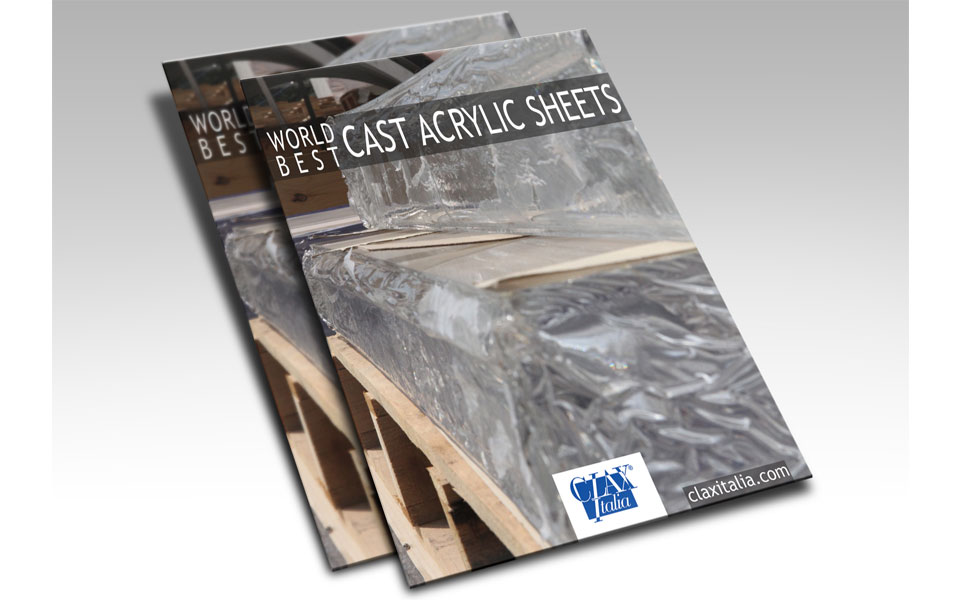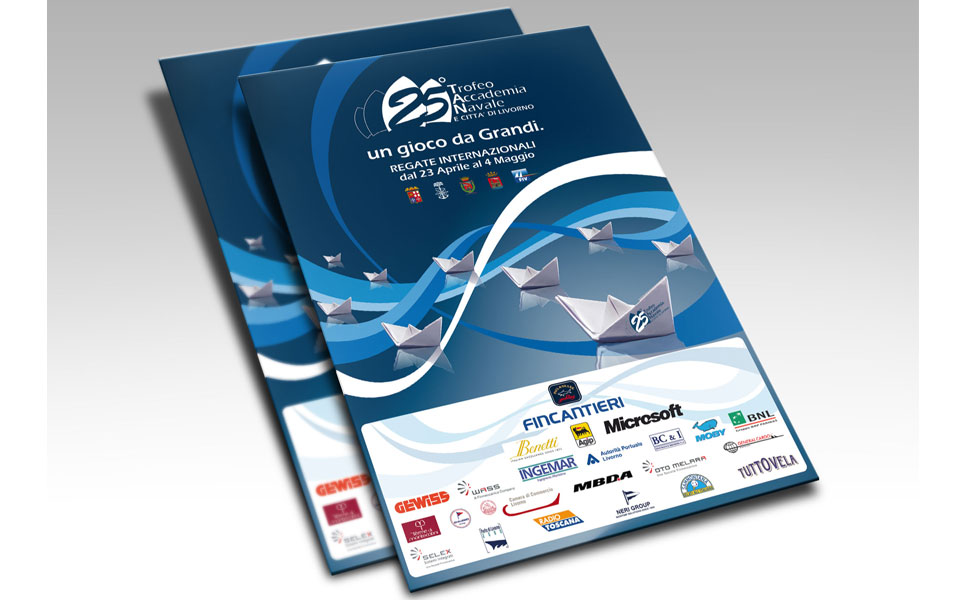 Corporate image, graphic advertising, editorial products, brochures, packagings, design and developing logos, catalogues, naming, branding, corporate.